To deliver our programme, Ambition for Ageing has teamed up with four like-minded local partners, each respected experts in their fields.
Facilitated by the LGBT Foundation, the Equalities Board (EB) seeks to research, understand and document how GM's many different communities experience ageing.
The EB team is focused on arriving at an understanding of how all our diverse life experiences and our different identities dovetail, and how all of these elements inform the concept of the kinds of communities in which we want to live as we get older.
Some EB members are older people who have themselves experienced inequalities - whether it be through disability, gender, ethnic background or sexuality – or as a result of other life experiences. Other members are professional representatives drawn from a wide range of equalities organisations across Greater Manchester.
Membership of the EB is open to anyone over 50 and any organisation in Greater Manchester with first hand experience of discrimination.
For information about the Equalities Board and its current work, and for resources on equality, diversity and inclusion, go to: https://lgbt.foundation/ambition-for-ageing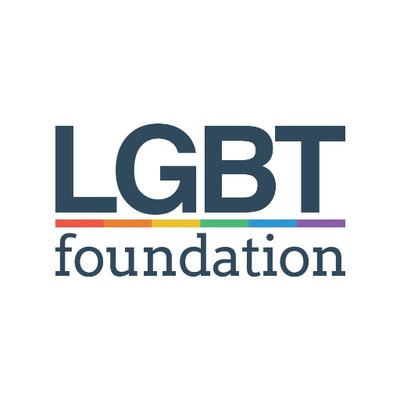 Equalities Research Coordinator
Equalities Research Coordinator
Greater Manchester Older People's Network
The Greater Manchester Older People's Network (GMOPN) provides an opportunity for older people to have a voice in the design, delivery and evaluation of Ambition for Ageing. Membership is drawn from older people involved in Ambition for Ageing in their local communities, plus more widely any other older people interested in influencing the work of the programme.
The network will continue to provide a voice for older people across the city region moving forwards after the AfA programme ends in March 2020.
The GMOPN is hosted by Manchester Community Central (MACC).
For information about the GM Older People's Network, go to: https://www.manchestercommunitycentral.org/policy-and-influence/gm-older-peoples-network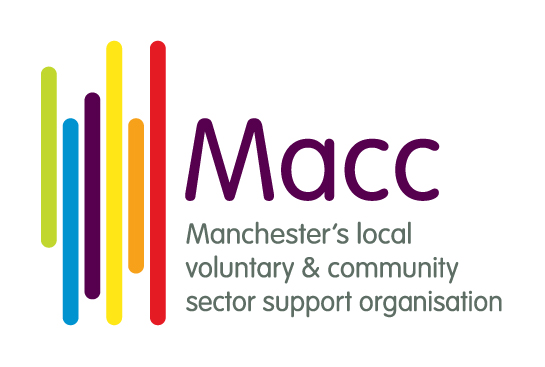 Greater Manchester Combined Authority
Greater Manchester Combined Authority (GMCA) is leading on the evaluation of the Ambition for Ageing programme.
Outcomes led, the overall approach seeks to understand whether and to what extent:
Place-based interventions are effective at reducing the circumstances in which social isolation can occ
Repeated small interventions can lead to measurable and positive change
A community led, participatory approach is sustainable
Asset based approaches are effective at increasing social participation
Whether successful programmes can be replicated and/or scaled up.
Recent work:
We work closely with the Greater Manchester Combined Authority Research (GMCA) and Strategy team to develop and implement monitoring and evaluation plans, undertake primary research with programme participants and deliverers, and regularly share and present findings emerging from LDL quarterly returns. We then feed both quantitative and qualitative results back into the programme in order to continuously be able to understand and manage performance, and to identify any areas for improvement as fast as possible.
Recent research and evaluation outputs for have included:
Lead Analyst – Evaluation and Ageing
Manchester Institute for Collaborative Research on Ageing
Part of the University of Manchester, the Manchester Institute for Collaborative Research on Ageing (MICRA) is leading on Ambition for Ageing's research programme.
MICRA works both with older people engaged by Ambition for Ageing to understand the impact of the programme, and alongside our partners to ensure they are aware of relevant research and thinking on the nature of ageing and social isolation.
Additionally, MICRA leads on wider research into how older people can shape service delivery and the issue of equality within older peoples' provision. In this way they bridge the gap between academic research, policy and practice.
Working closely with MICRA, Ambition for Ageing organises regular seminars addressing a range of topical ageing issues. Some highlights from past years include:
Recent reports include: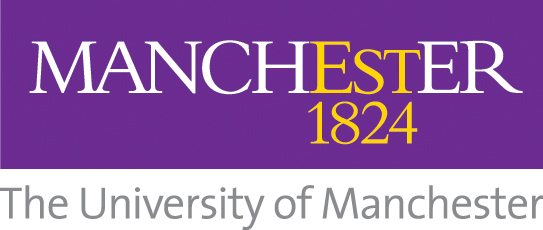 Professor of Sociology and Social Gerontology